Subscribe to My Newsletter
Dr. Manly has been featured in:
nbc
wallstreetjournal
abc logo 300x
bustle

Parade_Magzine
babble
care2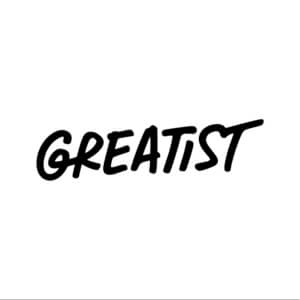 greatist
huffpost
mindbodygreen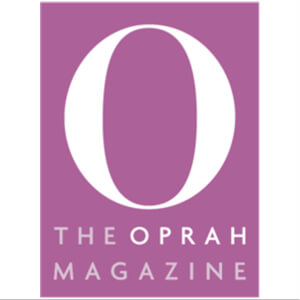 oprah
parents
msn
psychology today
elite_daily_logo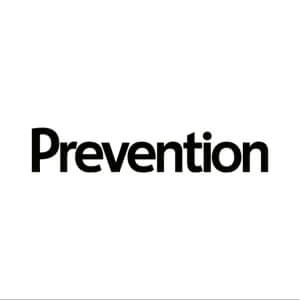 prevention
well good
health
yahoo
HelloGigglesLogo
New-York-Times-logo-300x94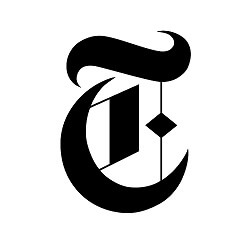 Healthline-Logo-Black-1024x165

Popsugar_Logo_Slate
shape_magazine_logo
instyle-logo-1500x351
AppGroovesLogo
washington_post_logo
Cosmopolitan_logo
800px-2015_MSN_logo.svg
press-logo-today
bestlife.com
1280px-Yahoo!_(2019).svg
Chicago_Tribune_Logo
shondaland_square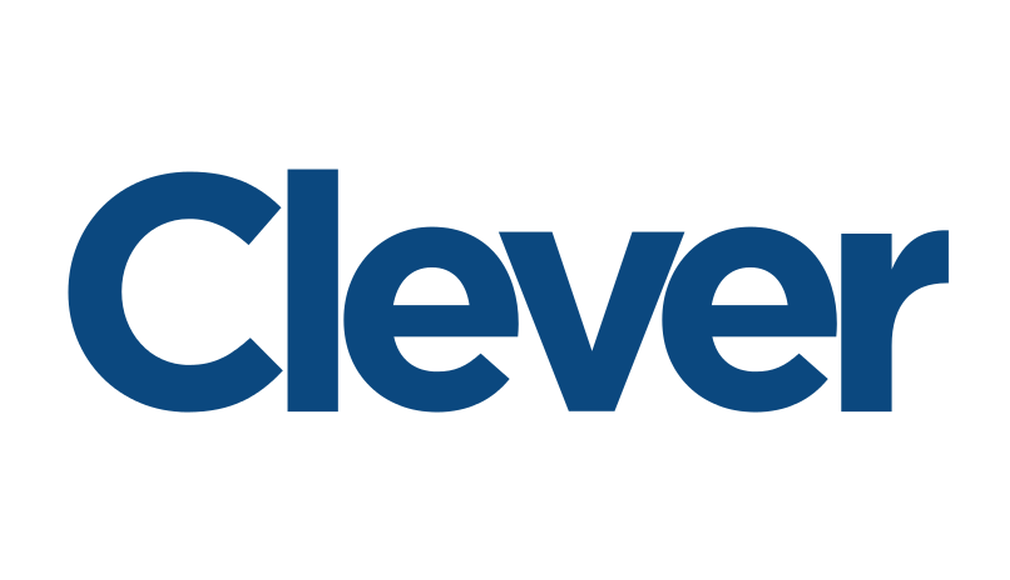 clever_square
InTheKnow_square
NextAvenue_Logo
FodorsTravel_Logo
MediumMagazine_Logo
FodorsTravel_Logo
FitBit_Logo
Women's_Health_Logo
AARP_Logo
UPJourney_Logo
Romper_Logo

Readers_Digest_Logo
My Personal Message to You:
"May you always remember your innate beauty and the treasures that lie within you. May you walk toward your own true light with unwavering integrity. When challenges face you, as they assuredly will throughout life, may you meet them with courage that stems from your extraordinary inner strength. When you doubt or feel alone, trust that there are others who will support you and guide you when you call out. May you always remember that you are here for a purpose, and every day of your life you have the incredible opportunity to be true to yourself. May your life be filled with the light of love, integrity, peace, and wisdom."
Creating Healthy Relationships From the Inside Out
We have HUGE expectations for finding the perfect partner but are too-often faced with the reality that dating is complicated! I've taken the anxiety and stress out of dating with my life-changing new book, Date Smart. The best-friend-in-a- book you've been looking for, Date Smart shows you how to make healthy dating simple and achievable. With a focus on helping you embrace your authentic self, Date Smart is an intelligent guide that includes 33 actionable mindset shifts, journaling prompts, and real-life examples. As you create stronger self-esteem and self-awareness, dating becomes fun and empowering. Based on clinical research, my genuine and uncomplicated approach makes healthy dating and relationship building a breeze.
Date Smart offers actionable tips for addressing common dating issues such as:
Low self-confidence, commitment-phobia, starting over, and mistrust
Attachment issues that lead to unhealthy and disastrous relationships
Recognizing and setting healthy boundaries for yourself
Finding authenticity with your sexuality and sexual needs
Identifying and assertively embracing healthy dating dynamics
Knowing when not to date and the upside of opting for periods of self-partnering
Evaluating and responding to relationship red flags
Addressing toxic dating dynamics including ghosting and sexual manipulation
Setting realistic expectations and honest relationship goals
"She shows a way, clearly and with certainty, to shift from fear that can tear a life apart to reimagining the role of fear in life."
Thomas Moore, New York Times Bestselling Author of Care of the Soul and Ageless Soul
"Self-esteem is grown by facing life and its challenges with dignity, courage, respect, and a learning-based attitude."
–Dr. Carla Marie Manly, Date Smart –
As a Practicing Psychologist, I Specialize in the Treatment of
Anxiety, Depression, and Relationship Issues
Individuals seeking a psychotherapist are often fearful that they are broken, damaged, or defective; a sense of feeling alone, bruised, and isolated is not uncommon. Those who come to me often carry a burden of guilt or sadness over prior or current life issues. I work with each client in a collaborative, compassionate approach that brings the individual into a new space of comfort and security. The cornerstones of my practice are respect, integrity, and compassion. Each client who comes to me is evaluated and treated as a unique, extraordinary individual. At the first appointment, the client and I review questions and concerns, and we formulate a treatment plan that addresses specific target areas. From this point forward, the client and I work together to move away from old thoughts, feelings, and behaviors that have been damaging and constricting. This is no easy task, yet my clients come to enjoy the challenging, yet highly supportive interplay, that often allows rapid movement into a more satisfying and fulfilled lifestyle.
My collaborative approach is respectful of each individual's personal challenges. As therapy progresses, I am continuously responsive to the client's often changing needs. I build rapport and trust with each client-a truly valuable therapeutic relationship. My clients quickly realize that I am nonjudgmental, and they sense my absolute respect for their individuality. What comes forth in each therapy session-in a safe and confidential environment- allows the individual to feel heard, understood, and seen without the unkind eyes of judgment. In what often proves to be the first openly secure and supportive environment ever experienced by the client, I become both guide and witness to the individual's journey of exploration and self-understanding.
"Fear Has The Ability To Bring Us To Our Knees In Self-Doubt.


It Also Has The Capacity To Bring Us To The Greatest Heights Of Who We Are."

–Dr. Carla Marie Manly, Joy from Fear –